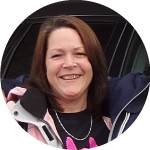 I really enjoyed working with the staff. They were very professional and never pressured me into something I was not comfortable with. Me and My husband both got our vehicles financed through them, and we both enjoyed dealing with them.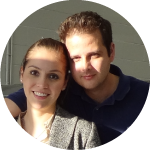 Literally filled out an application and got a text message within 20 minutes, 24 hours later I was driving my car. Super happy! I am going to enjoy driving my Sentra. Thanks guys!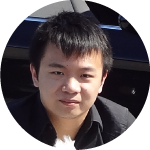 Got my vehicle from MrFinanceBC.com. They were really fast in getting back to me once I filled out the application. worked out great, great service, great people. I will come back for my next vehicle.