CALL US TOLL FREE 1.888.984.5080
Please tell us a little about yourself by completing this final form.
We have helped thousands of clients with their auto financing!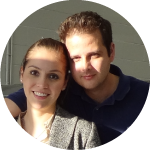 These guys are great! We applied online and drove away in a new car next day. The process is really simple with no pressure.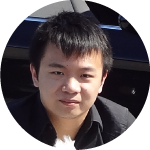 I upgraded my car with no stress! My payments are very reasonable, and I love my new car. I highly recommend Mr Finance.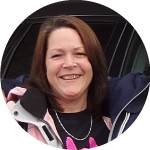 I had some credit issues and these guys helped me buy a new minivan. I get excited every time I drive this car. Thanks guys!
FOUR REASONS YOU SHOULD CHOOSE MRFINANCEBC.COM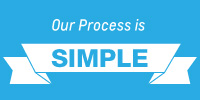 Why make things complicated?
We Make Things SIMPLE!
We make sure the process is very comfortable for our clients. The application is done online and communications are through phone, email and text. This simple process allows us to get you approved for your desired vehicle.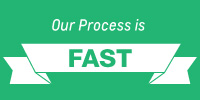 We review your application within 30 minutes.
Results Within 24 Hours!
After your application is submitted, we will perform a quick assessment to ensure all information provided is accurate and that we can proceed with shopping the best rate and term for you. The approval process usually takes 24 hours.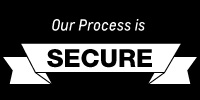 We take your privacy very important.
Your Information is Safe.
We take many measures to ensure that your information is 100% safe and secure. We guarantee that your personal and confidential information will only be used for the approval of your loan, and that your privacy is respected and protected by us.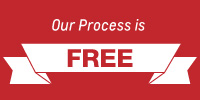 The process is risk free with no fees.
No Fees & No Obligation whatsoever.
The application is free and there is no obligation whatsoever. We simply provide you with your best options, and the rest is up to you. We are your #1 source for understanding your vehicle purchase options.