1. What Kind of vehicle are you looking for?
2. What is your monthly budget?
3. What area are you looking for?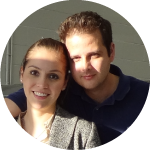 These guys are great! We applied online and drove away in a new car next day. The process is really simple with no pressure.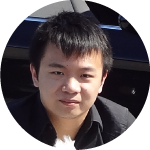 I upgraded my car with no stress! My payments are very reasonable, and I love my new car. I highly recommend Mr Finance.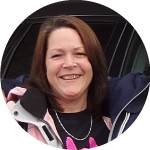 I had some credit issues and these guys helped me buy a new minivan. I get excited every time I drive this car. Thanks guys!