Get a Great Rate On A New or Used Vehicle
| | |
| --- | --- |
| | Don't get locked in at the wrong rate on financing for your new vehicle. MrFinanceBC.com has rates and terms for everyone, even if you have bad or no credit. No fees or obligation to apply – apply online for FREE now! |
Apply For Your New Car Loan Now
Refinance Your Existing Loan
| | |
| --- | --- |
| | You can reduce your monthly payment by hundreds of dollars by simply refinancing your existing car loan. MrFinanceBC.com has rates that may help lower your monthly payments, even with bad credit. No fees or obligation to apply – apply for FREE now! |
Refinance Your Existing Loan

We help thousands of people every year with their auto financing!
Yes that's right, we've helped thousands of happy customers with their vehicle purchase $100,000,000 in Car Loans!
Best Available terms and rates.

We have access to a large inventory of Cars Truks Vans & SUVs
Customer Satsfaction is our number 1 Priority.
Our bargaining power with the lenders means best rate/terms.
over 1,000 vehicles to choose from, cars, trucks, SUVs, Vans, etc
Over 25 Years Experience in the Business
We can get you approved!
Start off by filling out our 30 second application. Just a little information about you so we can start your application. Make sure to include the most up-to-date contact information.
We contact you and review the application with you to make sure all the information match, and we finalize the application and start shopping the banks for the best rate and terms available to you.
You are Approved and can now drive the vehicle of your dreams! Click below to see some of the testimonials from our customers. Please just make sure to send us referrals.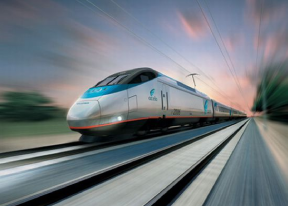 Fast Response Times
MrFinanceBC.com values your time, and therefore we get started on your application the moment it comes in, and contact you right away if we need more information. Because of the size of our clientele, we get a response back from the lenders in no time, and are able to pass on the good news to you right away.

Every Dollar Counts!
With the current economic situation, we understand that every dollar counts, so here at MrFinanceBC.com, we work hard to get you the best interest rate possible. We do a lot of business with the lenders, and therefore we are able to get some of the lowest rates available and these are exclusive to our clients. Contact Mr Finance to find out more.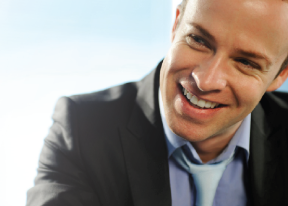 Our Process is Simple.
MrFinanceBC.com has a strong relationship with the major lenders in the automotive industry, and use this bargaining power to get the loan that you need. We also have our in-house banking center that we can use to approve your loan and get you the vehicle of your dreams. Getting approved at MrFinanceBC.com is simple.